***ONLINE REGISTRATION HAS ENDED. WALK IN ADMISSION AT THE DOOR IS STILL AVAILABLE FOR ALL AIRLINES.
DUE TO THE HURRICANE, SPIRIT AIRLINES WILL NOT BE ATTENDING THE JOB FAIR IN LAS VEGAS.***
Tuscany Suites and Casino Hotel

Registration: 8:30 AM to 4:00 PM

Job Fair: 11:00 AM to 5:00 PM
The following airlines will be attending. Check back for updates.
MAJOR AIRLINES

REGIONAL AIRLINES - FREE ADMISSION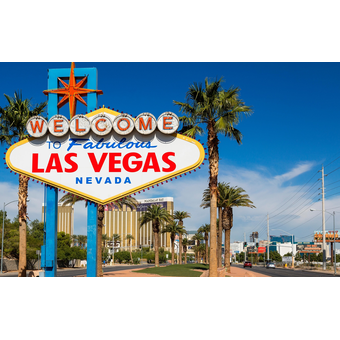 255 E Flamingo Rd, Las Vegas, NV 89169, USA